History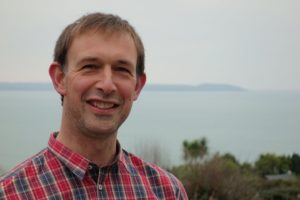 I have been making cider now for 5 years. It all started when I asked a neighbour, who has a small orchard, what he did with all his apples. He replied 'they are a pain really, we eat some, give some away, but there are far too many'. I couldn't stand seeing them go to waste, hence I got started on making my own cider.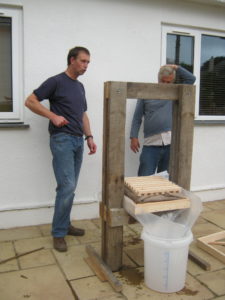 Here's the original press I built using some plans off the internet. it worked really well, although a little slow and we had to replace the top cross-bar with a piece of hardwood as the one you see here cracked under the pressure.
We wash, clean and prepare all the apples by hand to make sure we have the best quality fruit in the cider. This really helps prevent problems later on.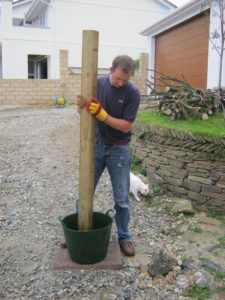 For the first year we used a piece of prepared 4"x4" to crush the apples before pressing. A bit laborious but it worked. The second year we managed to borrow a mill from a friend. Finally in 2014 we have purchased a commercial mill that can process up to 1000Kg an hour!
Finally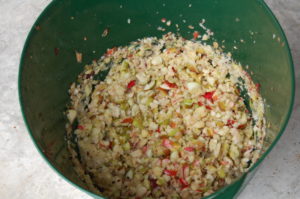 pressing the apple pulp ready for fermentation. This is the really exciting stage. Getting all the family involved is part of it - as long as they don't drink too much of the gorgeous apple juice!
a community activity
Apple picking and cider making has long been a community activity. Although we don't live on a farm a lot of people still get involved in providing, picking, pressing and of course drinking the end product.