25% OFF ALL STOCK | FREE Delivery on all orders over £50
FREE Local Pickup
In the area? You are welcome to come and pick up your order directly from us in St Austell Secure Ordering
Place your order safely and securely using Paypal Delivered to your door
We aim to get your order to you within 48 hours using DHL

FREE Delivery over £50
If you order more than £50 then you'll get free delivery to England and Wales.
Introducing our Heritage range of cider
Our 'Heritage' range varies from year to year but is increasing as we get offered more and more Cornish varieties of Cider Apples. Made from a single variety of cider apple or a blend of a just a few varieties these ciders are exceptional in quality and taste. The cider is fermented completely to dry and left to naturally drop clear, it is slightly sweetened and then bottled
Great Reasons to Buy Our Cider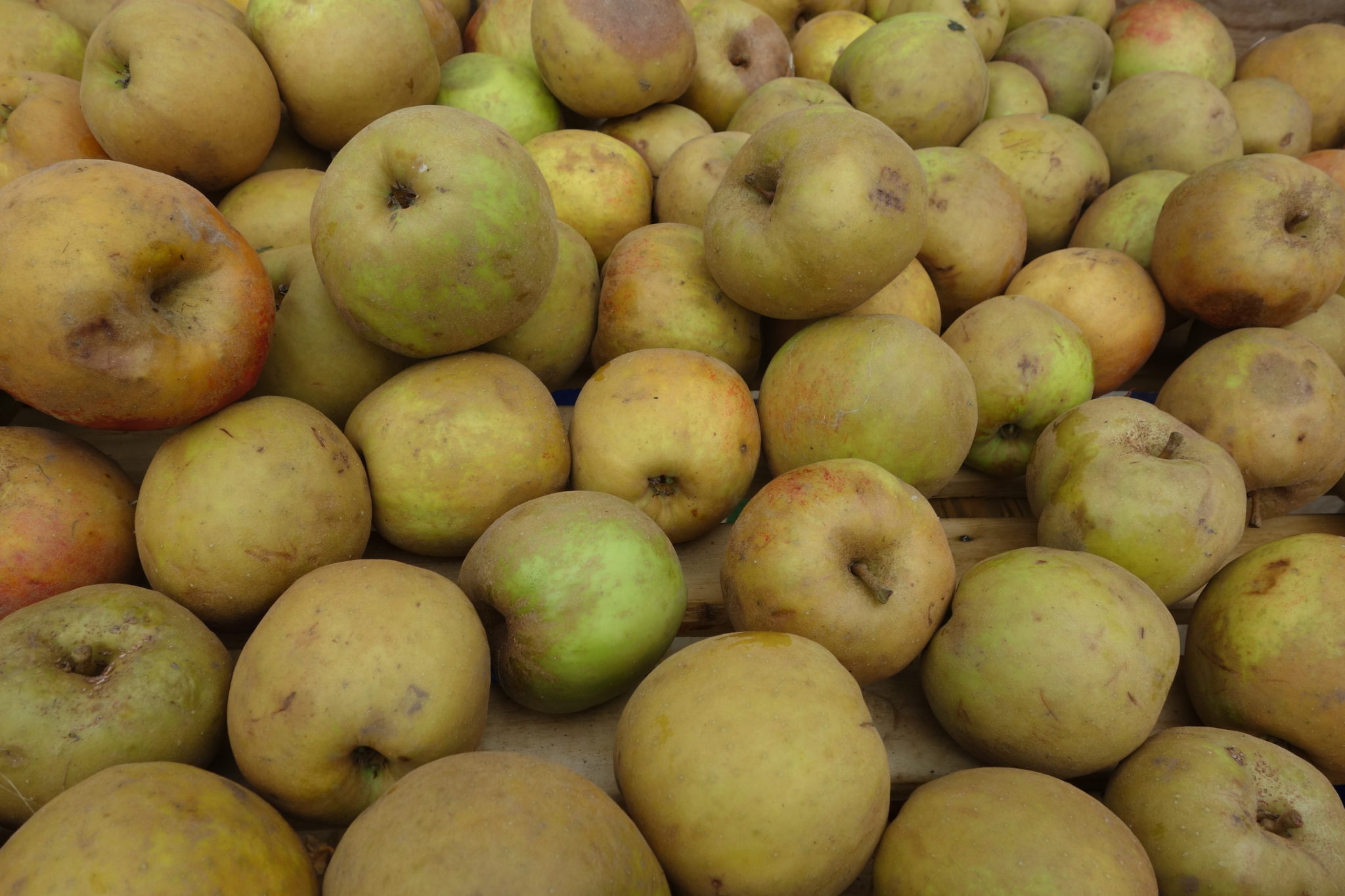 Reduces Food Waste
All our cider is made from apples which would otherwise go to waste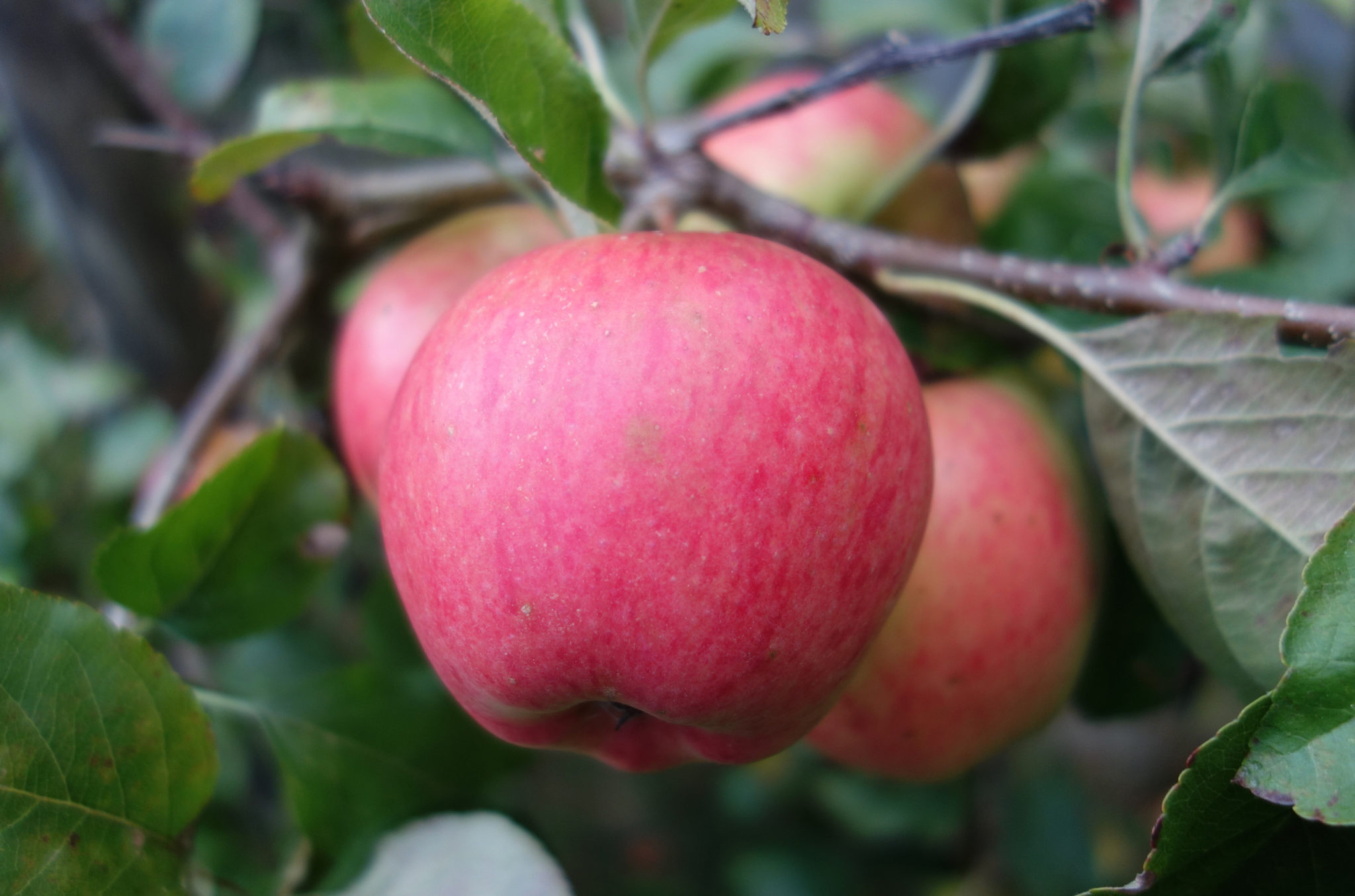 Traditionally Made
We make our cider by hand using traditional techniques and tools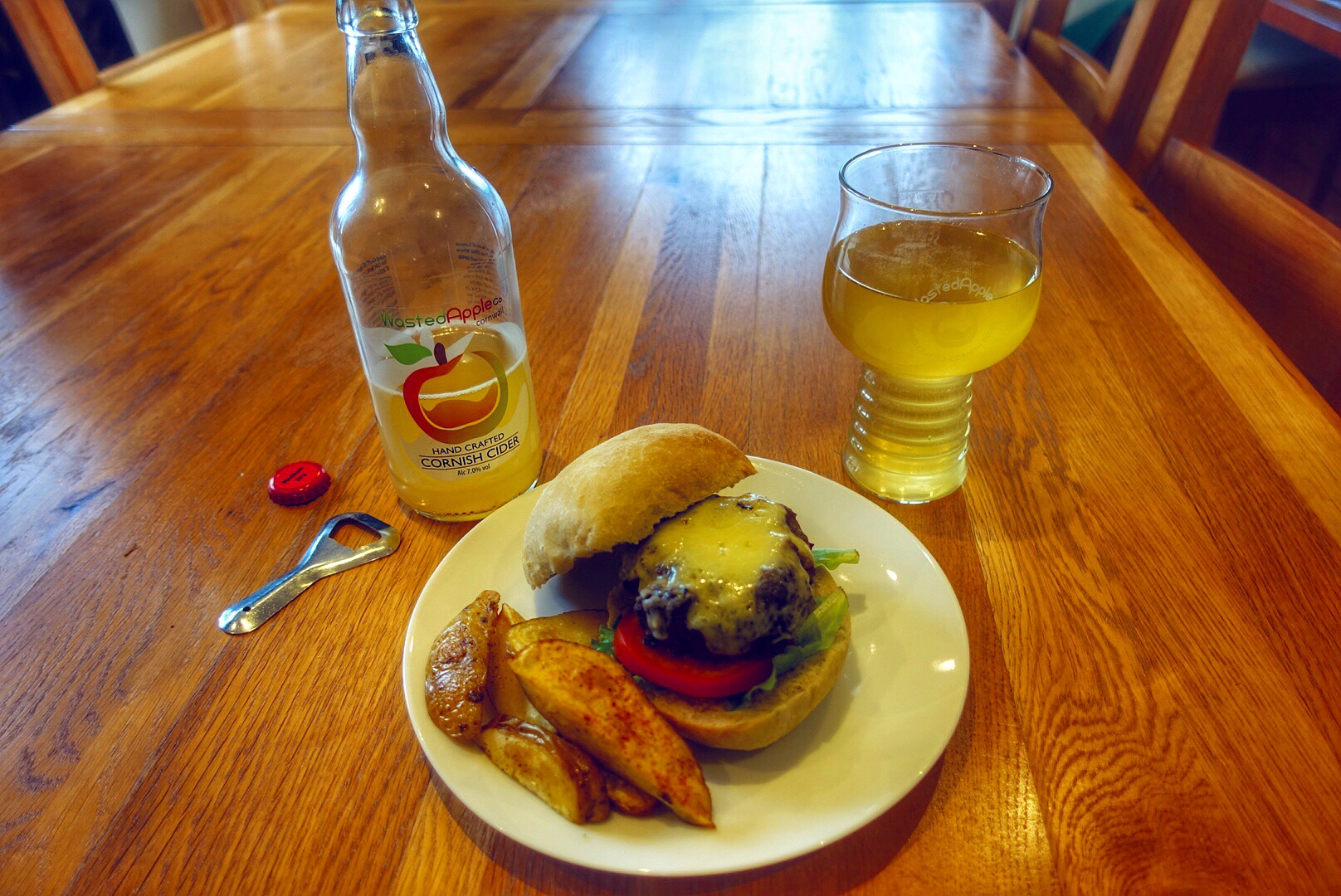 ENJOYED Locally
Our cider is sold by local pubs, restaurants and shops reducing food miles
Grown and produced in Cornwall the traditional way.