Perfect Gifts for the Craft Cider Lover
Handcrafted apple products from Cornwall Secure Ordering through Paypal Shipped to you within 48 hours using DHL

Craft Cider Gift Sets
For the Craft Cider lover
Our Craft Cider Gift sets come in lots of different combinations so you can be sure to get the ones you want. They range from one each of our Heritage Ciders to all Dry or a mix of both.
NEW

- Build your Own Cider Gift Case!
Undecided? Looking for a special gift? We are now offering the option to build your own case from many of our ciders.  Not only that but you can also select mulling syrup and cider glasses too!
Mulled Cider Kits
The quintessential Christmas drink
Our Mulled Cider has become part of Christmas for many people visiting the Christmas Markets in Padstow and Fowey and smelling the compelling aroma of the mixed spices. To be fair there is little that can compare with a hot mulled cider and as you slowly warm it on the hob the smell feels the room and you truly experience 'Christmas in a cup'. We provide our Mulled Cider Kits in a number of different formats to suit your needs so take a look and make your Christmas complete.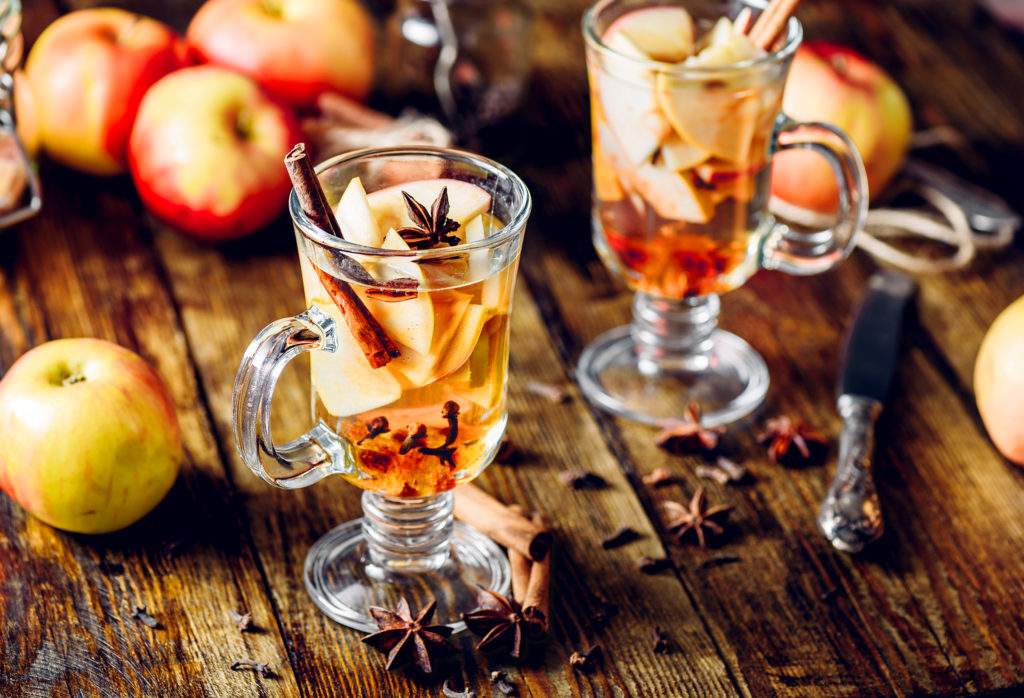 More than just Cider
Gifts for everyone
We also have a range of other products that make perfect gifts – from vinegars and glasses through to our award winning apple juice!
Great Reasons to Buy Our Cider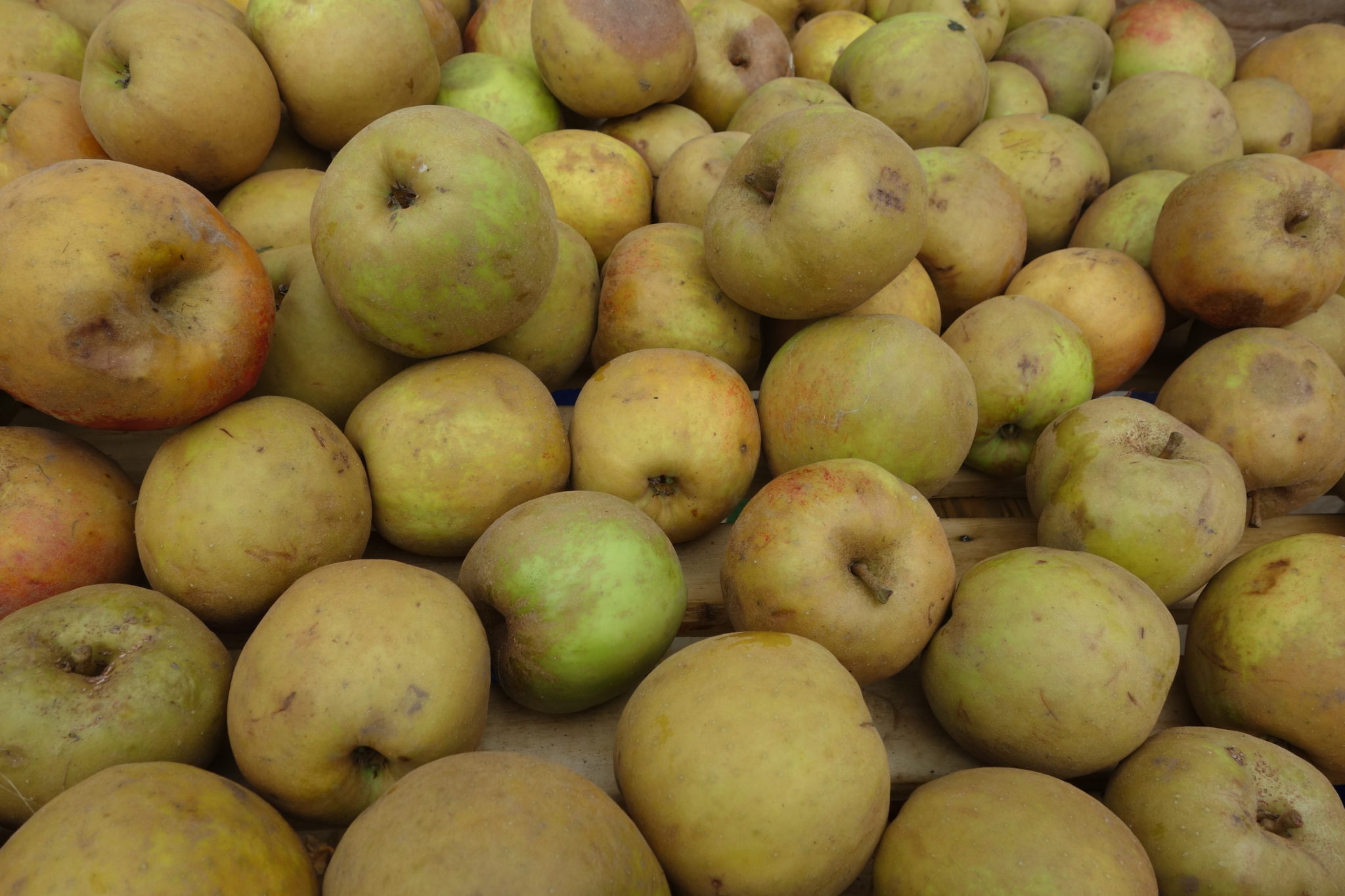 Reduces Food Waste
All our cider is made from fallen apples which would otherwise go to waste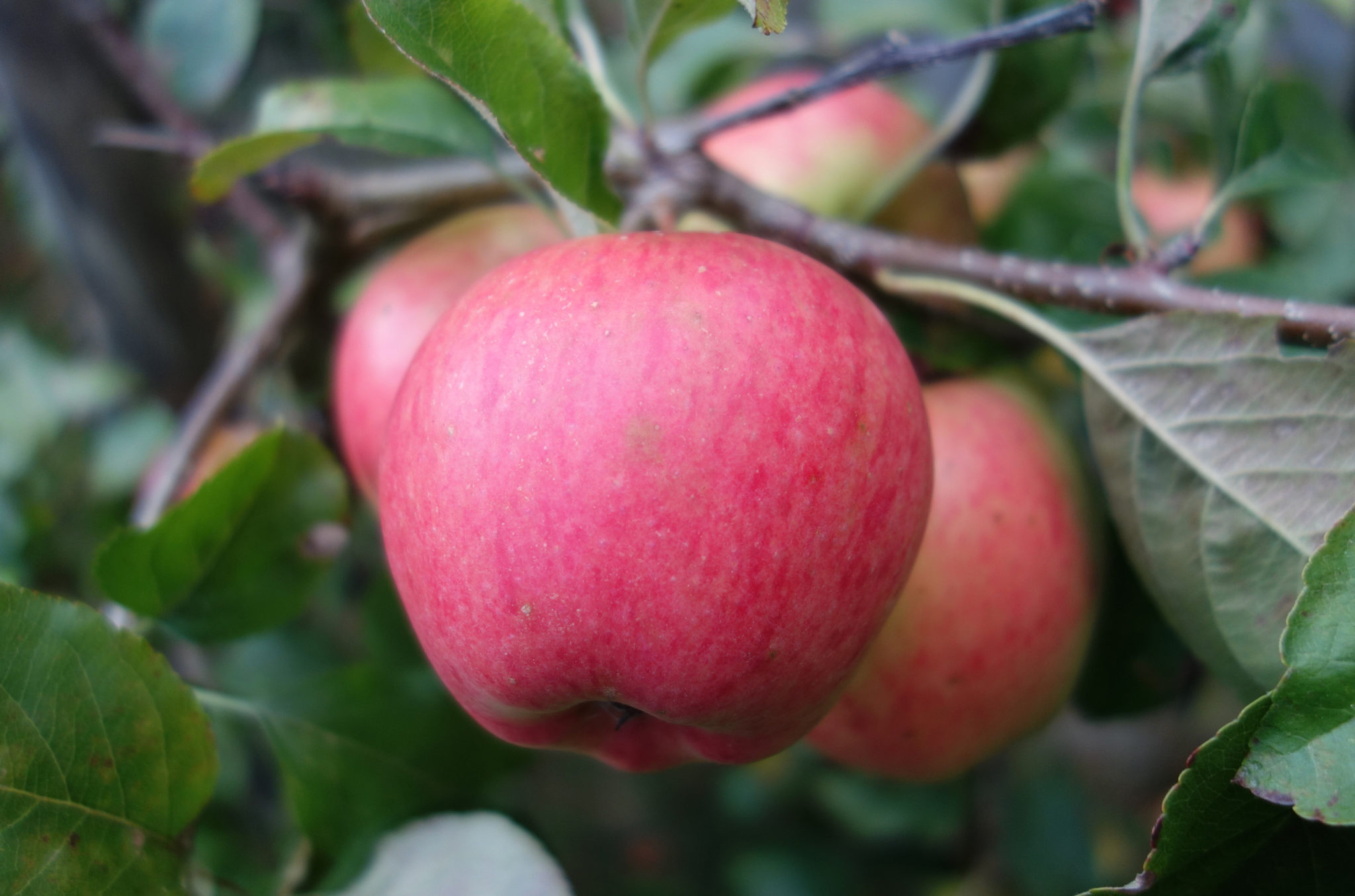 Traditionally Made
We make our cider by hand using traditional techniques and tools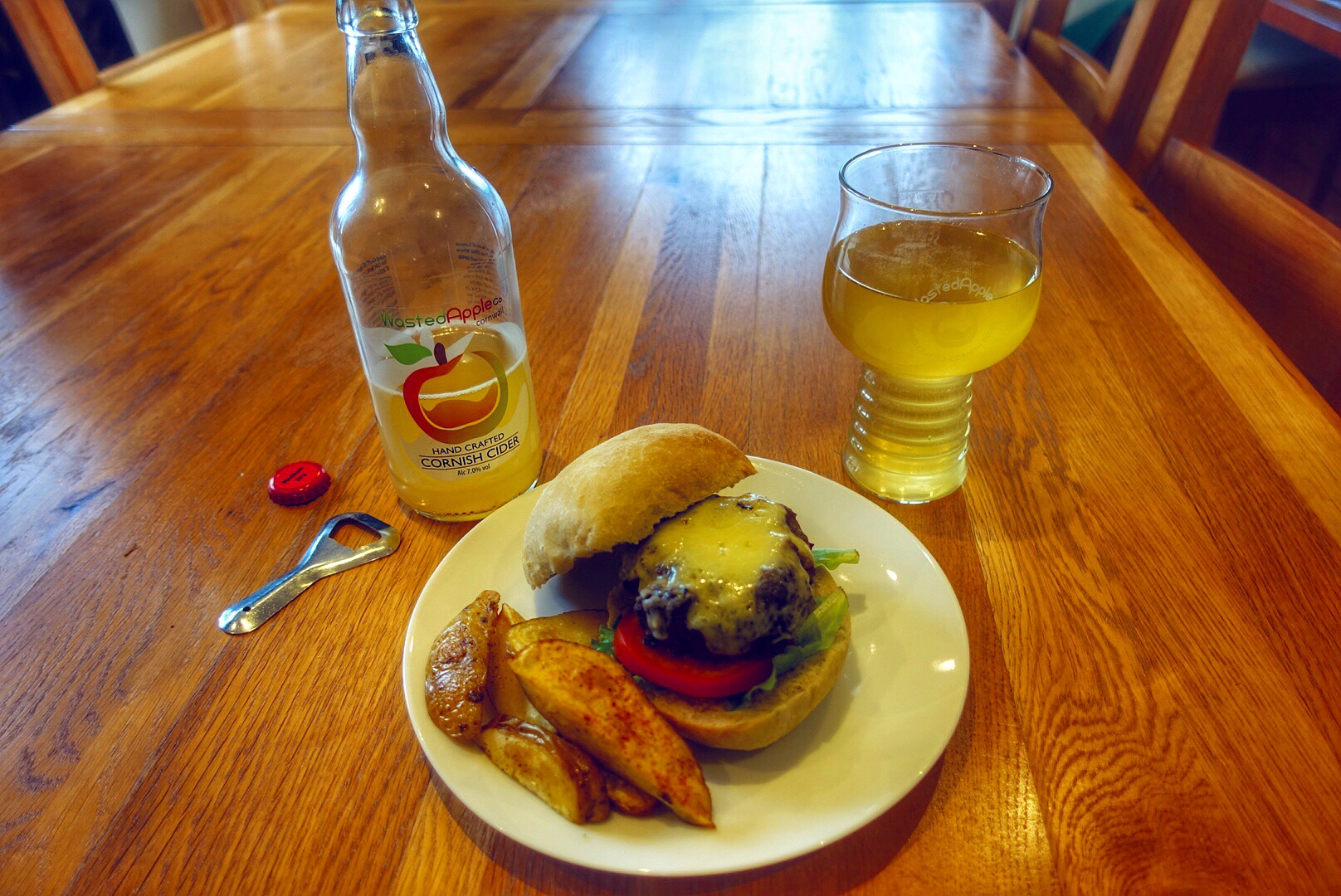 ENJOYED Locally
Our cider is sold by local pubs, restaurants and shops reducing food miles
Grown and produced in Cornwall the traditional way.